MATT Promotes Key Executives
Hakim Khalil, Senior Vice President of Estimating
MATT Construction has promoted Hakim Khalil from Vice President to Senior Vice President of Estimating, after over 10 years with MATT, and over 30 years in the industry. Hakim leads a staff at MATT dedicated to best-in-class preconstruction services, arming clients with the information to make sound decisions. He is widely acknowledged across the A/E/C industry for his deep insights and impeccable track record of recommending efficient building systems and producing stable GMP budgets.
Dafna Zilafro, Vice President of Marketing
MATT Construction has promoted Dafna Zilafro Vice President of Marketing. Since coming to MATT in 2011, Dafna has codified MATT's brand across multiple platforms, including development of the company's comprehensive digital marketing strategy. She is responsible for translating MATT's operational experience into actionable commercial insights for the company's clientele. Dafna's background includes over 20 years successfully delivering all aspects of branding, marketing communications, and public relations strategies for both A/E/C and tech industry corporations.
Faron van Dissel, Vice President
MATT Construction has promoted Faron van Dissel to Vice President after over 11 years with the company. Since joining MATT, Faron has overseen some of its most complex, high-end, campus-based projects, including extensive work at Harvard-Westlake Middle School and a recent LEED Platinum-rated science facility at Pomona College. Faron has over 26 years of construction experience in a diverse array of project sectors.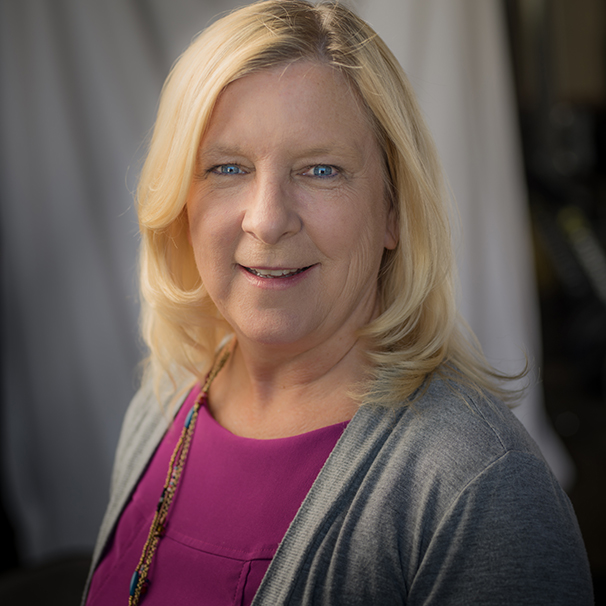 Kathy Fairbanks, Vice President of Talent & Organizational Development
MATT Construction has promoted Kathy Fairbanks Vice President of Talent & Organizational Development. A strategic leader, Kathy is the force behind developing MATT Construction's human capital. She has earned a reputation as a high-performing strategist. Prior to her time with MATT, Kathy worked for over 20 years in strategic talent, leadership development, and process improvement at Jacobs Engineering, a Fortune 500 company.
Randal Wallace, Vice President
MATT Construction has promoted Randal Wallace to Vice President. Randall has devoted his 38+ years in the industry to constructing large-scale, life-enhancing structures, from conception to reality. At MATT Construction, Randal oversees the company's largest and most complex tech campus work. His masterful ability to bring diverse stakeholders together toward a common goal reflects his dogged commitment to collaborative leadership.